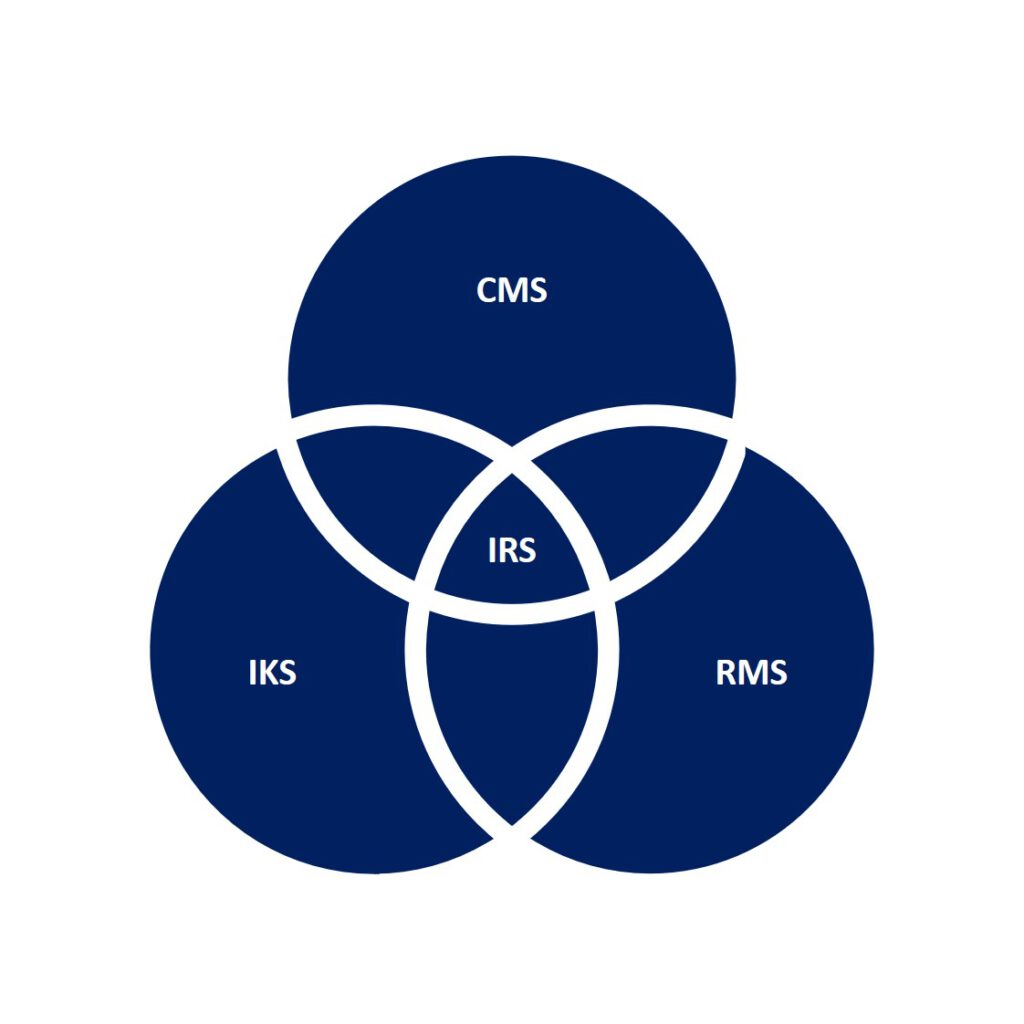 Solutions for the financial industry
At Leitner & Associates, we specialize in providing comprehensive solutions and a wide array of products tailored to navigate the complexities of legal and regulatory compliance. Our expert team is dedicated to ensuring your organization upholds the highest standards of integrity, efficiency, and compliance.
Holistic Compliance Solutions:
Our bespoke solutions are designed to address every facet of legal and regulatory compliance:
Comprehensive Compliance Products:
Enhance your compliance framework with our wide range of products:
Your Journey to Compliance Excellence Starts Here:
At Leitner & Associates, we are committed to guiding you through the labyrinth of legal and regulatory requirements, ensuring your organization not only complies with the law but excels in its industry. Explore our solutions and products today, and take the first step towards a future of compliance, integrity, and success.